#Fun #Friendship #Fundraising
We are a group of women aged 18 to 45 from all over the country and all walks of life who want to make new friends and meet new people. With over 80 clubs nationally we follow the principles of fun, friendship and fundraising. No two clubs run in the same way but every single one is waiting to meet you and help you start your circle journey. But if you are over 45 years old you can always join our sister club Tangent Clubs UK.
So many women have experienced things they likely never would have before circle. Whether it's axe throwing, abseiling or an escape room. Attending a ball or raising money for charity.
Part Of The Round Table Family
Ladies Circle was originally created for individuals who identify as female between the ages of 18 and 45, whilst Round Table is open to individuals who identify as male of the same age. 41 Club, Tangent and Agora represent the interests of members over 45 years old.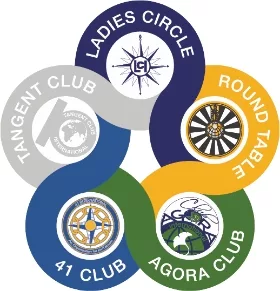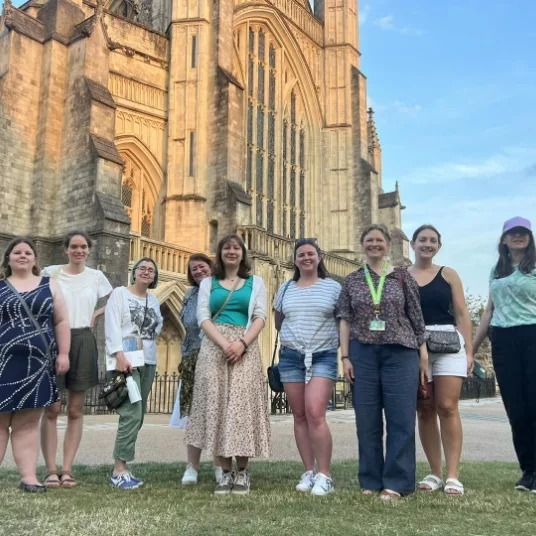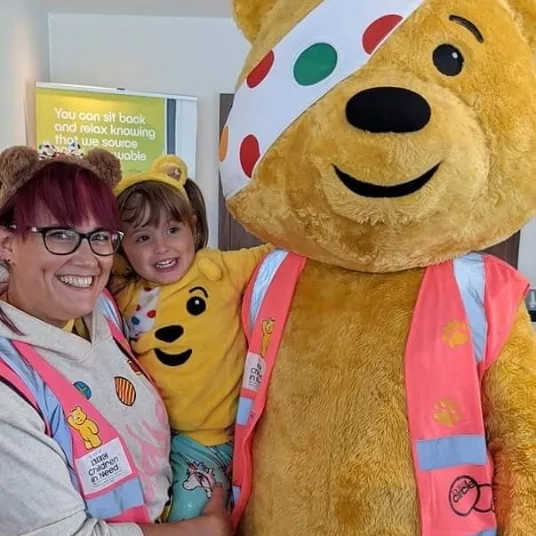 Be An Active Part Of The Community
Ladies Circle has a rich 85 year history and has certainly had to move with the times, but the core message that remains is women want to make new friends, try new things and be an active part of their community. This isn't always easy in today's world where working high power jobs, demands on our time and the expectations placed on the modern woman can hinder much needed "Me Time".
We have so many brilliant women in our association, from business owners,
mums, retail workers, care givers and public servants. The diversity and
knowledge of these women makes our club a very special one indeed.
If you are sat wondering if this is for you then send us a message, often women come alone and are very nervous the first time they come along, but our sisterhood of ready made friends puts them at ease quickly. We look forward to meeting you very soon.
We have lot's of interest groups for members which you can get involved in;
Ladies Circle E-Club
today.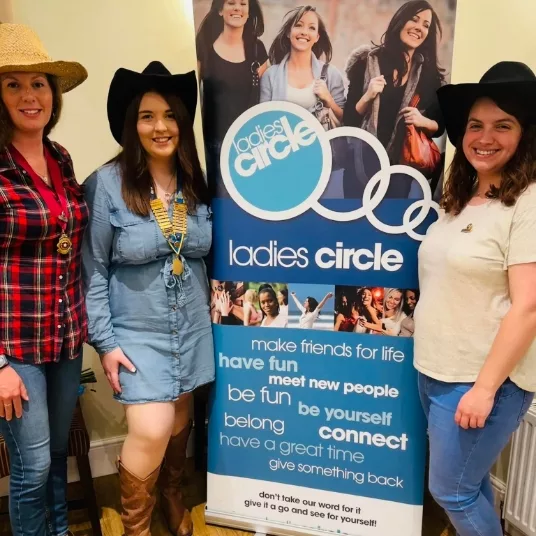 Read some of the words below from members on what Ladies Circle means to them.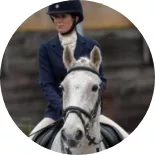 Sharneigh Brown
"As someone who moves around for work, I have the confidence knowing where ever in the country or world I go, the world's best social network will be there for me."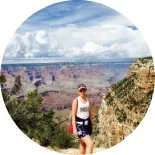 Emma Tigchelaar
"Ladies Circle has given me a lovely supportive community of women with a whole range of fun activities and memories. Ladies Circle has given me fantastic friends after relocating and not knowing anyone."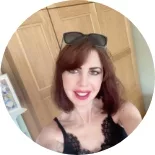 Rachael Gill
"Ladies Circle means friends for life. Ladies who support one another and close ladies community from all over the world. And I love being part of this Circle of Friendship."
Victoria Scarrott
"Ladies Circle means so much that its really difficult to sum it up into a few words. I have met so many people, learnt so many things, taken part in so much activities, and laughed and cried and smiled. Ladies Circle is a big, bright, colourful jigsaw. On their own the pieces, are just nice little pieces, but put them together and you achieve a wonderful picture of life!"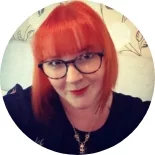 Julia Fillingham
"Laughter, Adventure, Dancing, International, Excitement, Smiles, Caring, Inclusive, Radical, Community, Love, Enjoyment"
Latest From The Circle Hub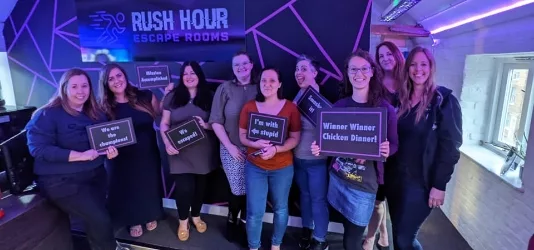 Many events are happening in all Circles. Please contact your local Circle to find out
Read More