A Modern, Vibrant, Friendship Club For Women
#Fun #Friendship #Fundraising
Be Fun, Be Yourself, Belong!
Ladies Circle is a modern, vibrant friendship club for women just like you! With hundreds of members aged 18 to 45 across Great Britain and Ireland, we want to offer the best opportunity for young women to connect with each other, have a great time and give something back.
Finding New Friends Can Be A Challenging But Rewarding Experience
Whether you're looking to expand your social circle in a new area or simply seeking to meet new people, there are many ways to find and cultivate friendships.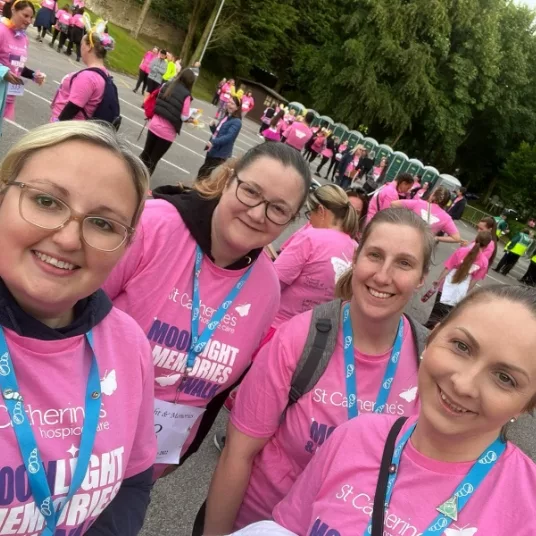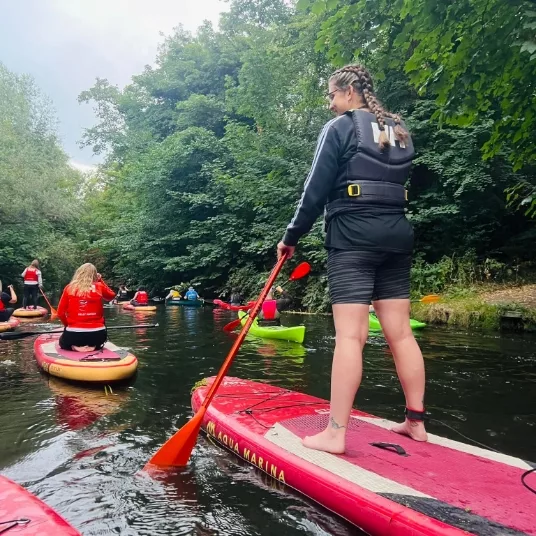 Put Back Into The Community
Circlers first join us because they want to make new friends, have fun, do things they've never done before and put something back into the community at the same time. They stay because what they find is a ready-made group of friends from all walks of life, who allow them to just be themselves.
Friendships That Last A Lifetime
Often women don't know anybody when they join, sometimes they come with a friend but either way, most members find that within a very short time they're making new friendships that last a lifetime. Local groups put their own social events calendar together, to reflect the preferences of their members. They also fundraise for their chosen charities.
Whether you're new to your area or are just looking to broaden your social life, your local Ladies Circle group is a perfect way of getting more out of life. Our first club was formed 85 years ago and women around the country are setting up more new clubs every year.
Our Proud Achievements Don't Stop Us Looking Forwards
With nearly 100 clubs across the country we're sure you'll find one that suits you. Many women join Ladies Circle out of a desire to give back to their community but aren't sure how they can get involved. Joining a local Circle is to become part of something much bigger and no matter how small or seemingly insignificant the contribution they can make personally, together they are able to make a real difference.
Find Your Local Circle & Be Part Of The Family
Contact us  and you'll find an open, inclusive and exciting club that can't wait to welcome you.
Part Of The Round Table Family
Ladies Circle was originally created for individuals who identify as female between the ages of 18 and 45, whilst Round Table is open to individuals who identify as male of the same age. 41 Club, Tangent and Agora represent the interests of members over 45 years old.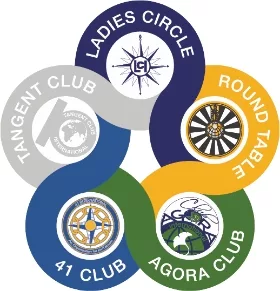 Proud Official Partners Of
BBC Children In Need
We would love to say a big thank you to all our members for giving up their time for volunteering and fundraising in aid of Children in Need. It wasn't all work and no play, volunteers were given a free pass for the weekend and were able to enjoy the music and entertainment.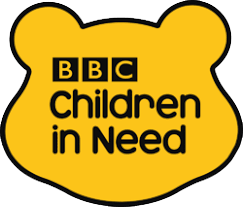 Latest From The Circle Hub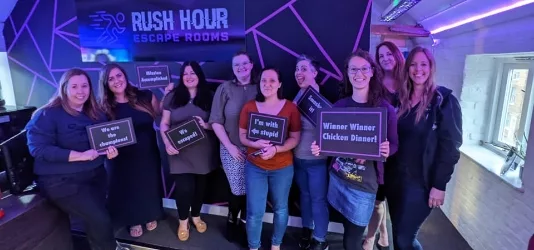 Many events are happening in all Circles. Please contact your local Circle to find out
Read More