Is There A Circle Near You?
#Fun #Friendship #Fundraising
Use the map below to get in touch with your nearest circle. Alternatively you can contact us and we can put you in touch.
Find Your Local Circle & Be Part Of The Family
Contact us  and you'll find an open, inclusive and exciting club that can't wait to welcome you.
Latest From The Circle Hub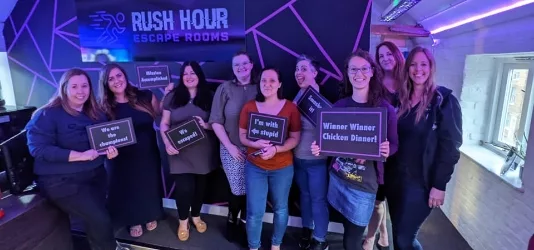 Many events are happening in all Circles. Please contact your local Circle to find out
Read More